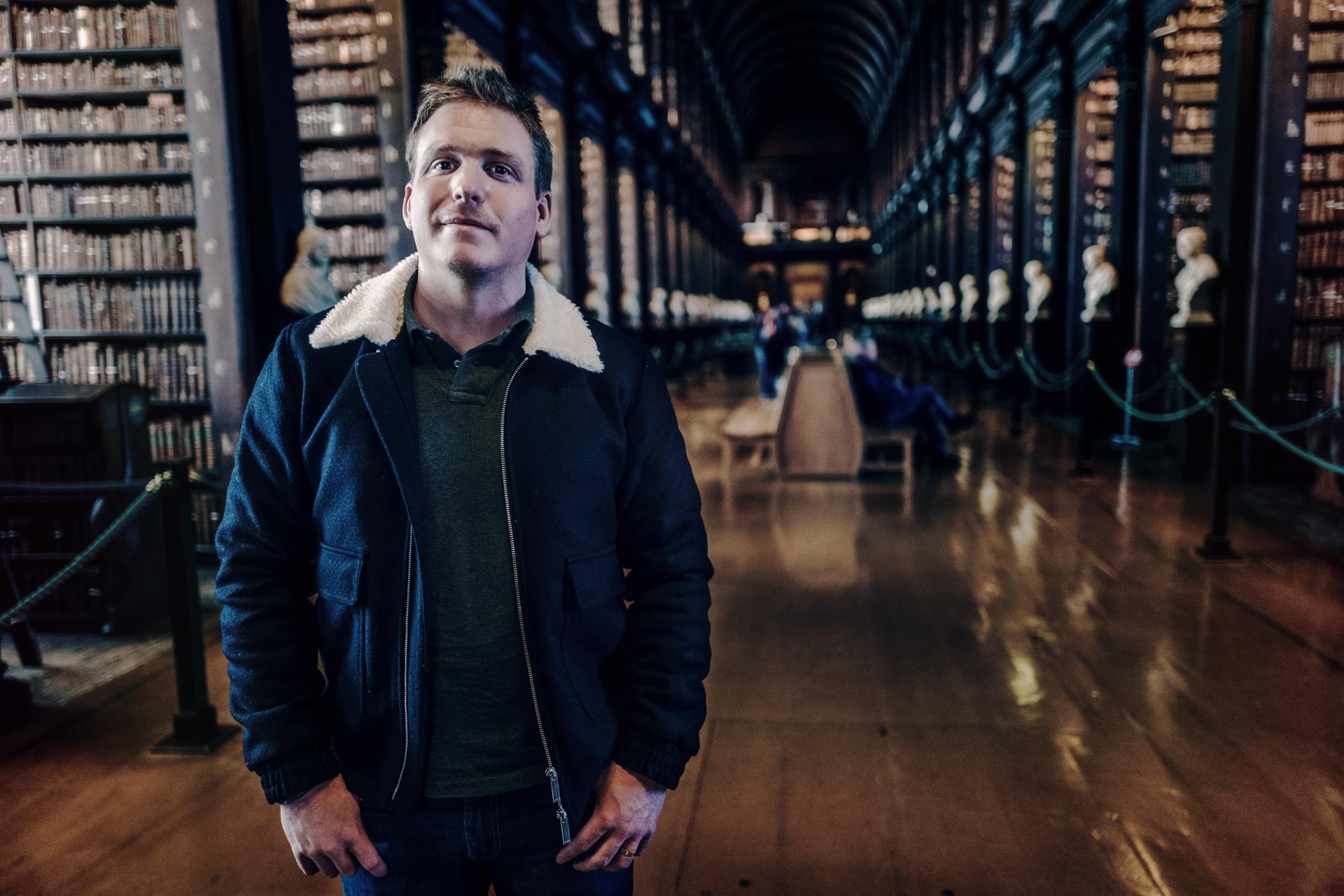 Welcome!
My Name is Nick Stephenson. I'm a bestselling fiction and non-fiction author and I also teach other authors and online entrepreneurs how to find their first 10,000 readers.
Want to learn how to build your author career? Join 50,000+ other authors and get your hands on my free video training series at the link below. You'll learn how to build your audience, build your marketing systems on autopilot, and discover how to sell more effectively – without being sleazy.
Click Here to Get Your Free Video Training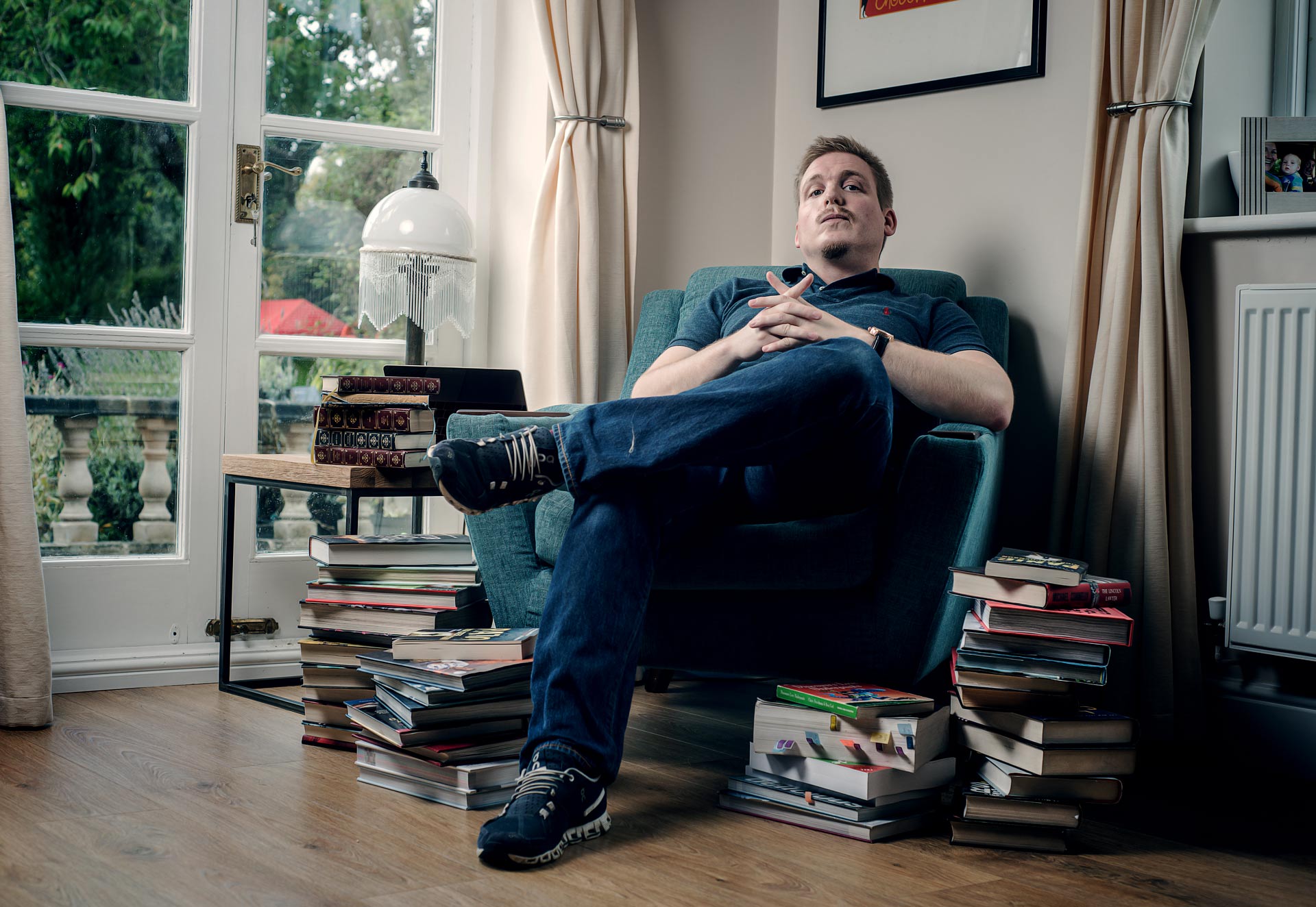 My Story
I spent 6 years trying to work out what I wanted to do with my life. After graduating from Law School (into a global recession – yay!) I realised very quickly that I couldn't rely on anyone else to make a living.
So, like many budding entrepreneurs, I took any and all work I could find. After a dozen or more part-time and temporary jobs, I finally decided to break out on my own and start my own business.
Needless to say, it failed miserably.
Soon after, in 2010, I accepted a full-time position with a Fortune 100 company – as a Product Marketing Manager. The work was okay, but I knew I wanted to build something of my own. Something I controlled.
After a year or so, I noticed a big change happening in the online world. For the first time in history, authors had begun using Amazon's KDP publishing arm to sell their work direct to readers. And some of them were making full-time livings doing it.
Finally – a line of work I could sink my teeth into…
I decided right then that I was going to write a novel. Something I'd always wanted to do, but could never justify. I figured – worst case scenario, I'd have a blast doing it and might sell a few copies. Best case scenario, this might just be a game changer.
Five novels and 18 months later, and I was seeing progress. Slow progress. And not enough to justify leaving my full-time job. I was stuck on the treadmill, needing to publish a new book every couple of months just to keep my head above the water. I was getting tired.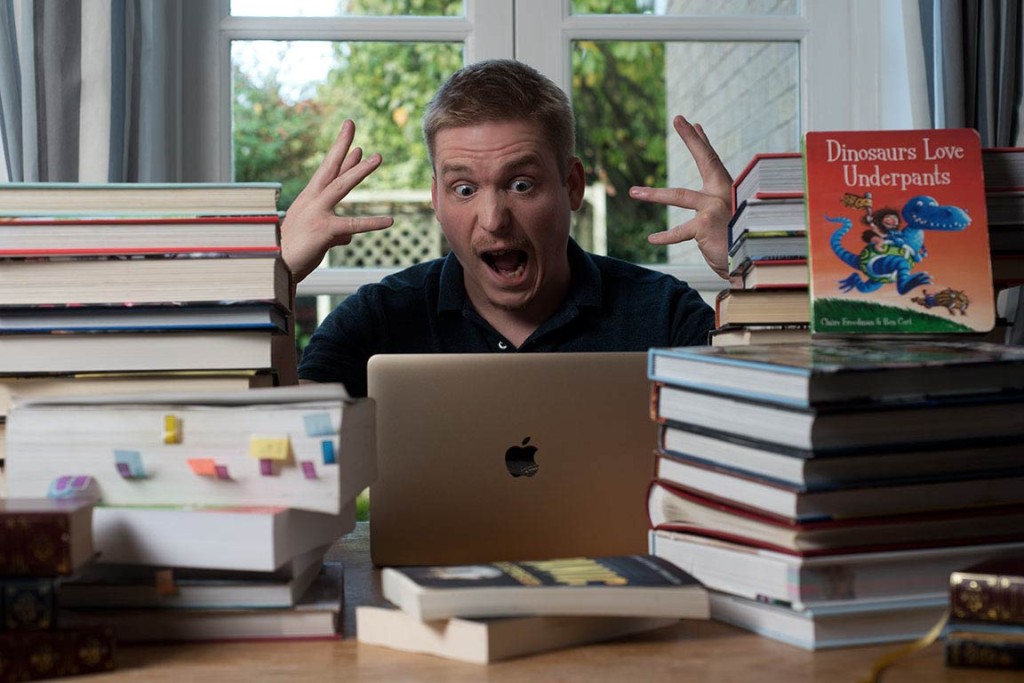 And then – lightbulb moment.
I figured – instead of writing more and more new books to show to the tiny number of people who had heard of me, why not concentrate on showing my EXISTING work to NEW people instead?
After all, 99.9999% of the world hadn't heard of me yet. That's a big pool of people waiting for something new to read (and guess what, I had 5 novels to share).
So I got to work.
Instead of writing new books I decided to focus 100% on growing my audience instead. Specifically, getting readers' email addresses and then following up with them to tell them about my books.
Within 100 days I was pulling in $10,000 per month in royalties. From books I had already written.
And, when I finally released my 6th, 7th, and 8th books (some fiction and non fiction) I was able to launch my new work to the top of the Amazon, iBooks, and Barnes & Noble charts. From just one or two emails.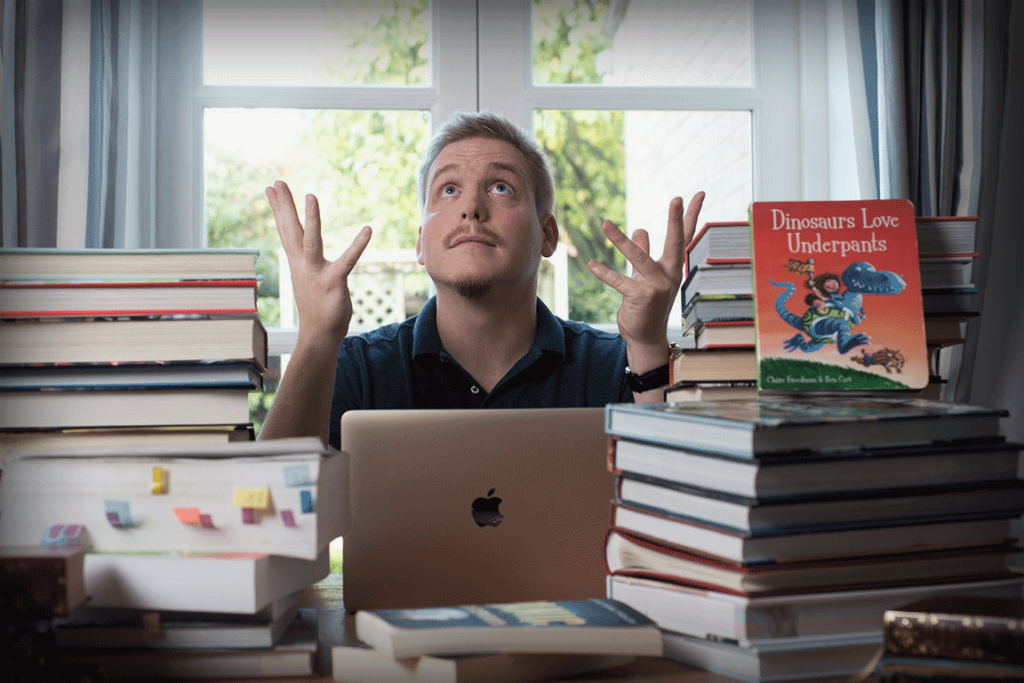 Soon after, I quit my job for good.
And I started teaching other authors how to do the same thing. At first, I was working one-on-one with other writers. But pretty soon, I realised that wasn't sustainable. I wanted to reach more people. Help more authors find their audiences too.
So I created an online training course – Your First 10,000 Readers.
In the first year, over 25,000 authors took the training. And I've seen some writers getting amazing results, all the way from York Times and USA Today bestsellers to newbies just getting started on their first books.
It's been an amazing journey – not just for me, but for everyone I've had the honour of helping. And If you'd like to be part of that journey too, just get started with some free video training from me.
I'll show you how to grow your audience and start selling more books – without burning out.
Just Click Here for the Free Video Training
I'll see you on the inside!