WHAT IS THE GDPR AND HOW DOES IT AFFECT ME?
On May 25th 2018 the General Data Protection Regulation came into force – meaning, if you're marketing to people in the EU (or if you're a business based in the EU), you may need to make some changes to make sure you're compliant with the new regulation.
New regulations like these invariably lead to a "PANIC!!!! PANIC!!!" situation, as everyone and their grandma has an opinion on what you can and can't do (note: most of them don't know what they're talking about) so I figured it was a good idea to go speak to a qualified data protection lawyer about how the upcoming changes might affect you.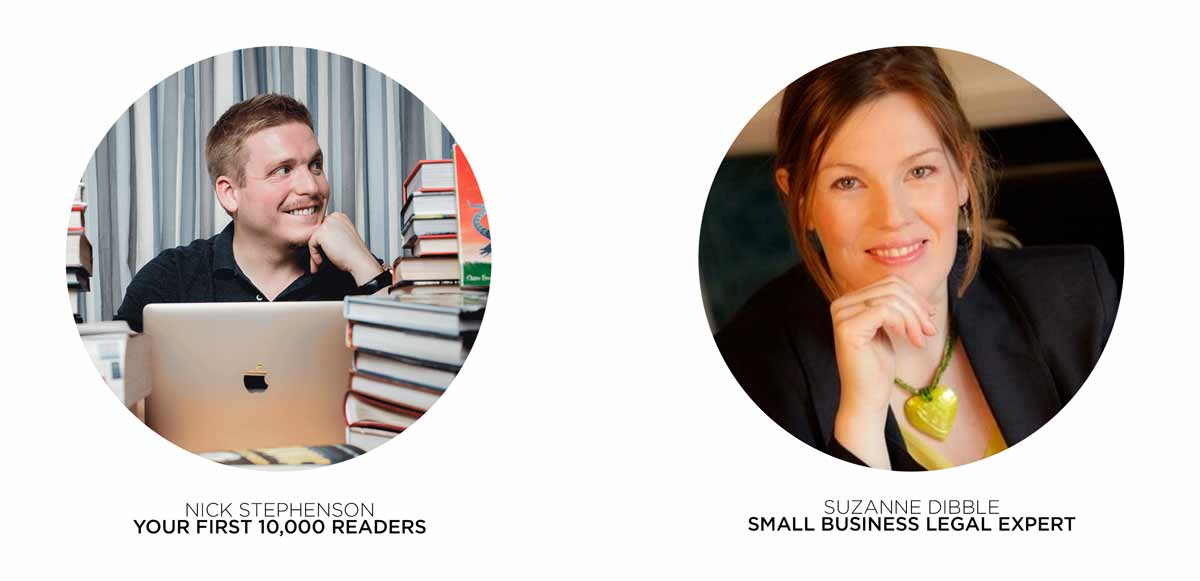 Some common worries and questions include:
Can I incentivise opt-ins using a Reader Magnet or other free gift?
Do I have to get ALL my email list to opt-in again?
What terms and conditions do I have to display on my opt-in forms?
What can I / can't I do with my email list once I've got people opted in?
What if I'm doing joint-promotions with other authors?
Do I need to use double opt-in on my forms or can I use single opt-in?
What needs to go in my privacy policy?
How does this affect Facebook advertising and other tracking?
The new GDPR regulation is designed to make data privacy more transparent and to give users (eg – your readers) more insight and control over how you use their data – for example, their email addresses and web browsing.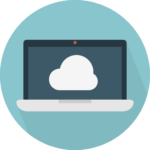 If you're marketing to readers in the EU and you DON'T adopt these best practices, you could potentially face issues and even a fine – which is currently capped at 20m Euros, or 4% of annual turnover (whichever is higher).
Now, obviously, you're not a multi-national conglomerate… and chances are, you don't have access to a crack legal and compliance team or $5,000 – $10,000 to spend on bespoke legal advice.
So my aim is to help you avoid the "PANIC!!! PANIC!!!" situation, and give you the knowledge and tools you need to make sure your business is open, ethical, transparent, and compliant.
With that in mind, I reached out to Suzanne Dibble – a Data Protection lawyer who helps small businesses navigate tricky legal situations (just like this) and who runs a massively popular Facebook community all about GDPR compliance.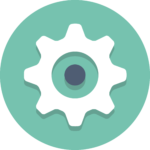 We've put together an hour-long workshop for you that will take you through all the key aspects of GDPR and how you can make sure you're compliant.
To get your hands on the video workshop, downloadable PDF, and access to the Facebook community just click the button below and enter your details – and I'll send you a link where you can get hold of everything:
Get the Free Workshop
GDPR Compliance for Authors
Join My Newsletter & Get the Workshop!
SEND ME THE WORKSHOP
Get the Free Workshop
GDPR Compliance for Authors
Join My Newsletter & Get the Workshop!
When you subscribe to our newsletter, we'll email you occasional news, updates, and relevant promotional material. You can unsubscribe at any time. Read our privacy policy for full details: yourfirst10kreaders.com/privacy
"
I worked with Suzanne so I could make sure everything legal was in place for the launch of my site. She understands the needs of small business well.
"
Helen Neale, KiddyCharts
When you sign up, I'll email you a link where you can go grab the workshop and the other free resources (I've also got an exclusive GDPR Facebook group invite for you).
Enjoy the workshop!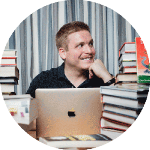 Nick Stephenson