Seven Steps, 30 Days (no mental breakdowns required)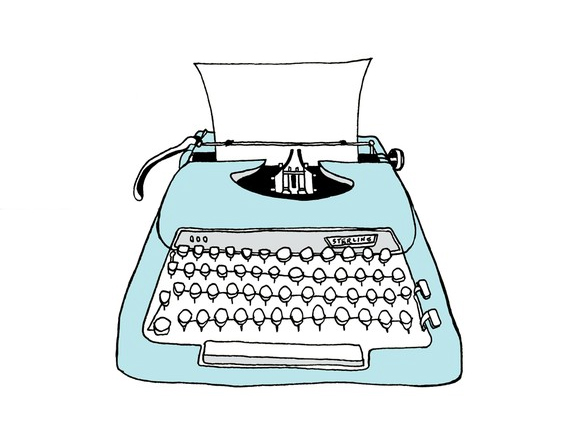 It's that time of year again. With November just around the corner, tens of thousands of would-be authors, publishing novices, seasoned veterans, and those who fall somewhere in the middle, come out of their writing caves – blinking into the light – to join the global furour that is NaNoWriMo (otherwise known as National Novel Writing Month).
NaNoWriMo challenges writers to complete 50,000+ words of a novel in just 30 days. But the problem is… they don't have to be "good" words.
Meaning 99% of authors (and soon-to-be authors) will sit down and try to hammer out 50,000 words of "whatever comes into their heads".
Now, while I appreciate the goal of NaNoWriMo (getting people writing), I believe there is a better way to write a book. Instead of just sitting down and "hoping for the best", I always advocate having a plan of action.
Read