How One Author Overcame the Odds and Re-Wrote Her Own Story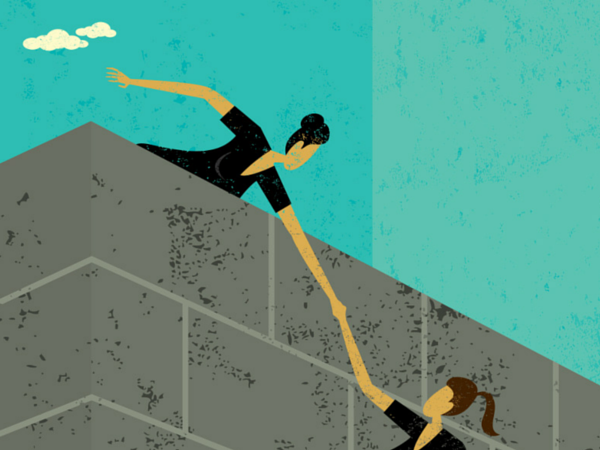 One of the wonderful things about being in this business is getting to hear from authors who have put themselves out there and found success.
And every now and again, a story hits my inbox and makes a real impact.
We all deal with personal issues, and it's a common theme on this blog that often "life gets in the way" of building up a readership or growing a business. Whether that's kids, day jobs, family issues, whatever it might be – there is always something standing in the way.
But as I've said countless times before, everyone will hit roadblocks from time to time. It's how you deal with them that sets you apart from the 99.99% of other people who give up.
But what if those roadblocks never go away? What if it feels like you can never overcome them?
Today's article is the perfect example of someone who never gave up. Kelly Strenge, a children's author from Iowa, USA, dealt with unimaginable family trauma, childhood tragedy, and her husband's cancer to come out the other end swinging hard.
In the middle of it all was Kelly's unshakeable dream of becoming an author. A dream that she made come true for herself – despite everything that happened.
This is Kelly's story…
Read