Anyone can do this. It's just a case of putting a process in place (here's the process).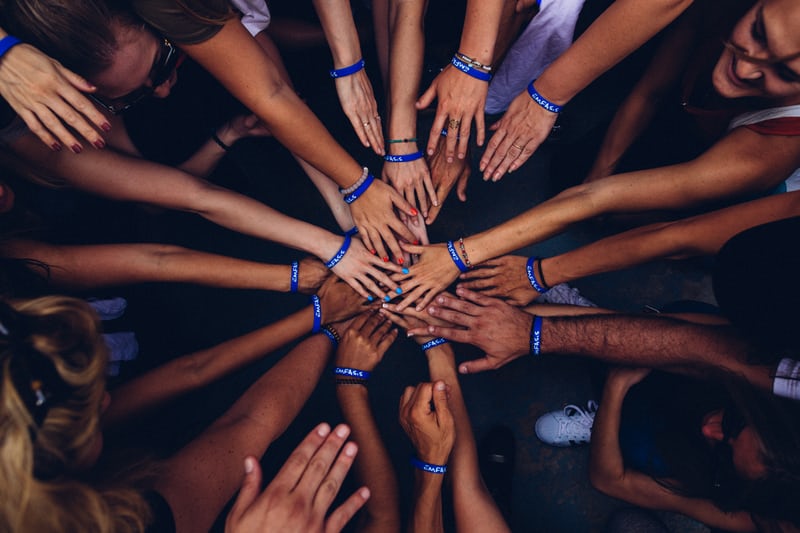 One fun thing about book launches…
Almost all the work takes place weeks, or even months, before the book is even released. Case in point – I'm in the middle of a book launch right now, and I've spent most of the week gardening.
(And no, I'm not much of a gardener. And by "gardening" I mean "I put some potted plants in some soil", which is about the limit of my skills).
And the reason I can take it easy this week, is that 99% of the hard work is already done.
The launch emails have been written in advance, the cross-promo schedules have been automated, the ads are running in the background, and all the "moving pieces" were put into place weeks ago.
And it's going well. The charity boxed set I'm part of (debuting my first-ever sci-fi novel) sold 5,000+ copies during pre-order, a little over 1,000 on launch day, and another 1,100 or so the 2 days following that.
Read