Plus, how figuring out two simple things can bring in extra exposure for your catalogue.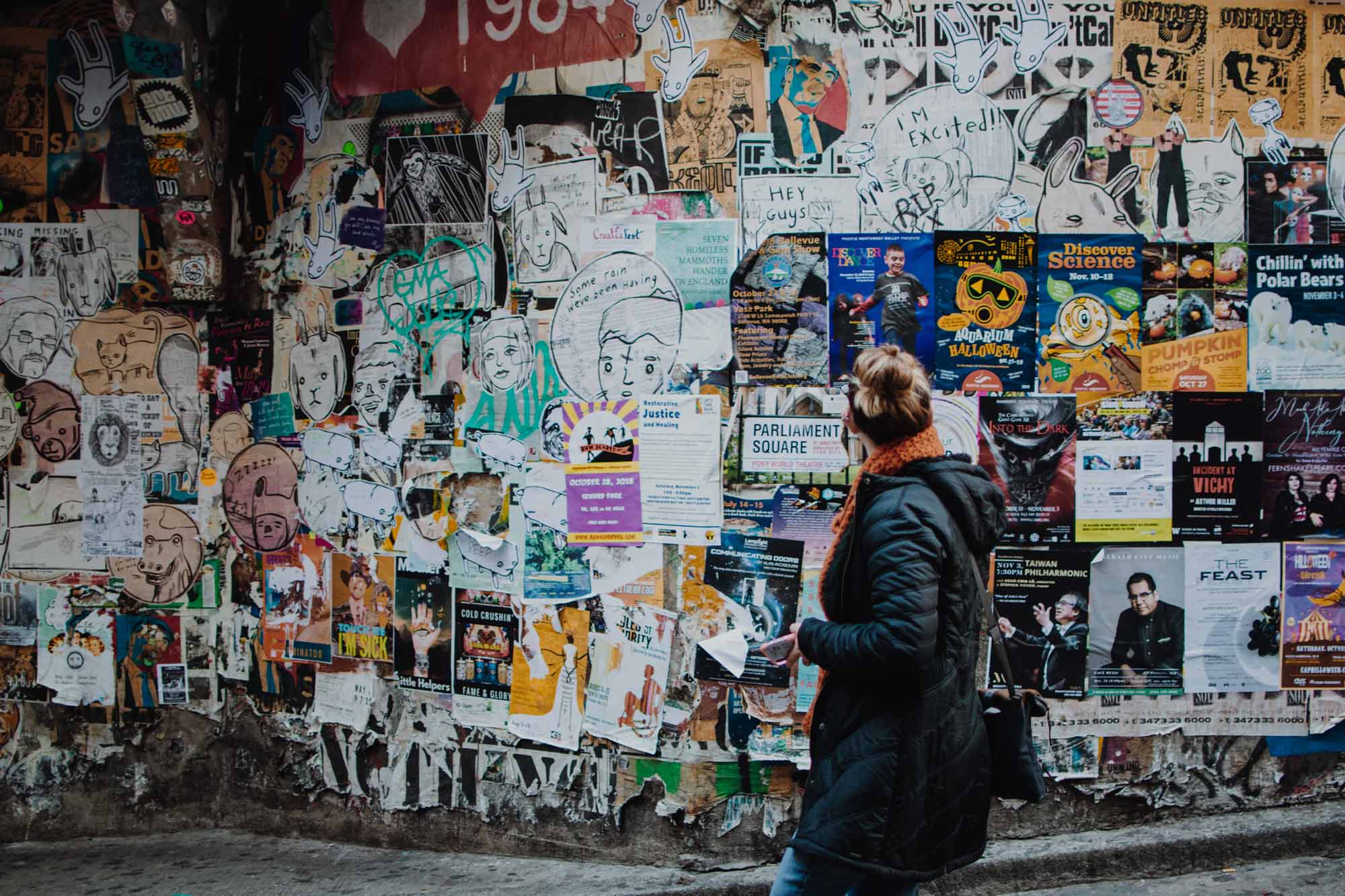 The "hidden influencer" of book sales
By Nick Stephenson
It's been a very long week over here at Castle Stephenson.
On Tuesday, I took Mrs. S. to the maternity ward at the hospital. She was 2 weeks overdue for baby no.4 so we needed a little help to push things along.
On the elevator ride I saw something that may or may not have been a good omen…
Read