From Article Writer, to Published Author, to School Teacher, to Indie Bestseller - and all the Steps In-Between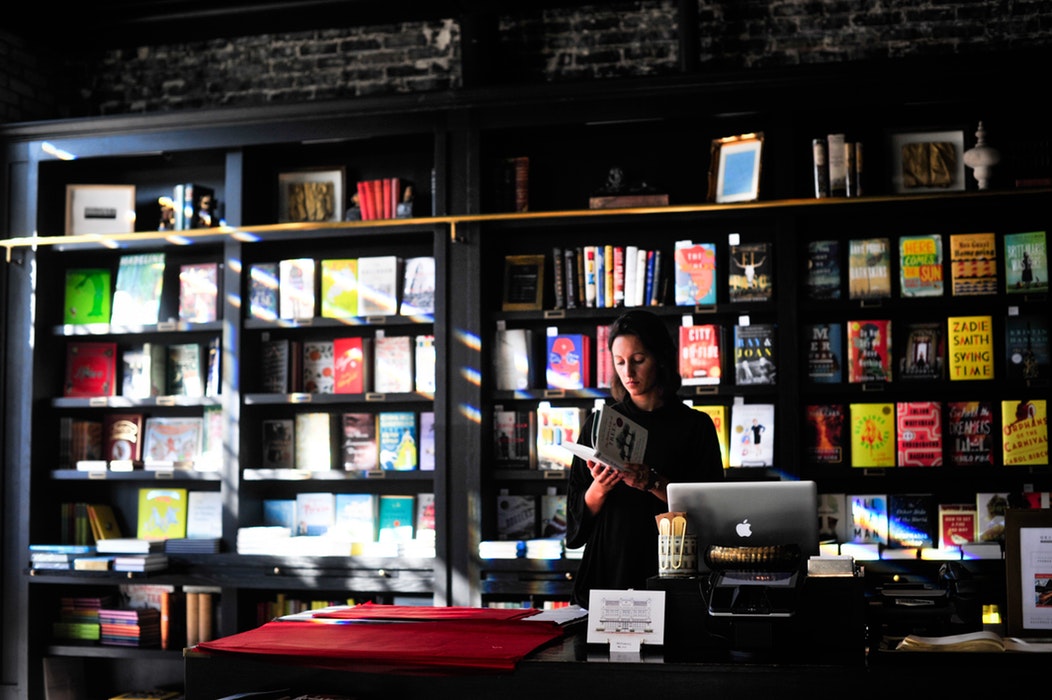 THE ROAD TO SUCCESS IS…
…"paved with failure". Or, "A successful person is just someone who never gave up." Or, "Success is how high you bounce when you hit bottom."
I forget where these quotes come from. So maybe I'll just claim them as my own. But the truth is, it's easy to read words of wisdom like these and just nod your head sagely, before going back to whatever it was you were doing before.
To really understand what it takes to grow a successful author career, it's important to learn from others who have been through the worst of it, and come out the other side stronger.
After all, in just the last few years the publishing industry was turned on its head with the arrival of KDP, and then turned on its head several times more since – with changes to algorithms, policies, lawsuits, and emerging technology.
The fact is, the publishing industry is more fluid that it's ever been. And to build a career today is both easier than it's ever been, and more difficult to hold on to.
So, what do you do when life turns your ambition upside down? Do you give up, or find a way to adapt?
That's what we're talking about today with fiction and non-fiction author Amy Shojai.
Amy built herself a career as a traditionally published author before the Kindle hit the shelves – spending years submitting articles before getting her big break.
Over the years that followed, Amy transitioned from full-time author, to school teacher, and back to publishing as an indie author – while watching the publishing world change dramatically around her.
Here's how she adapted – and reinvented herself along the way.
Read