Wasting Time or Gaining Time - How Does it Work?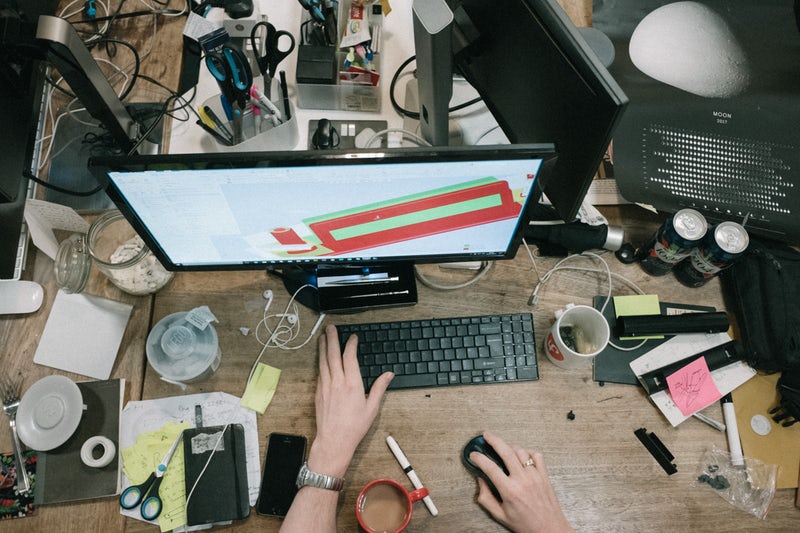 FIND TIME TO GAIN TIME WITH BETTER ORGANISATION
By T.M. Caruana
Just over a year ago, I was in a situation where I was a mother of a three year-old, a wife, a daughter, a friend, a student studying for the ACCA, a Head of Finance in a Bank managing thirteen employees, and a budding author launching the second instalment in my new series. The cherry on the top was that I was managing all of this in English, although my native tongue is Swedish.
Read