From suicidal alcoholic to globally recognized author endorsed by the Dalai Lama: A step by step guide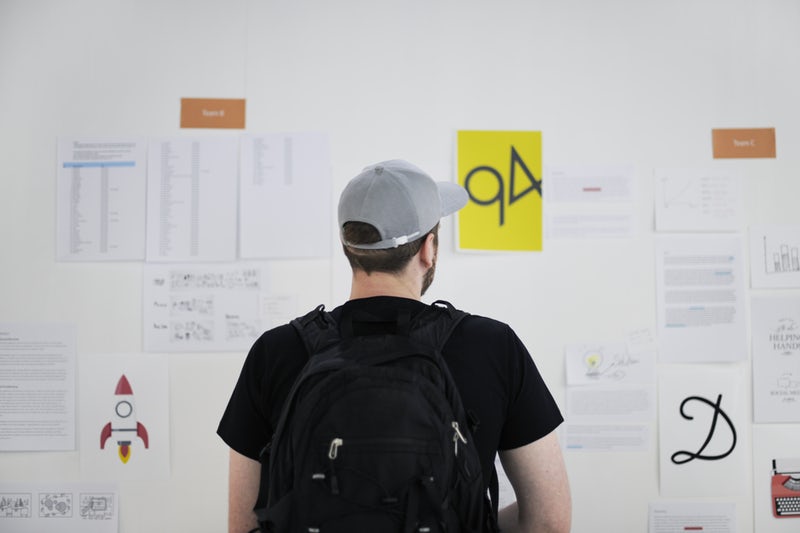 How to connect with thought leaders like the Dalai Lama, get featured on major media, and reach millions across the globe
By Akshay Nanavati
I woke up with my mind, body and spirit ravaged by 5 days of nonstop binge drinking. As the sun rose outside, I sat up on my couch. Clinging to my throbbing skull, I glared down at the near-empty bottle of vodka below me. Over time, I had progressed to downing almost a liter of vodka in a day. Inevitably, this took its toll on me. In a moment I will never forget, I decided there was no point going on…
Years after serving in Iraq with the United States Marines, I had been diagnosed with PTSD by the Veteran Affairs administration. I was battling with a constant sense of guilt for not having done enough to earn my place on this planet. I struggled with life in the "normal world" and descended into depression. But, when the thought of taking my own life entered my mind, that was the final straw. I couldn't live that life anymore. Something needed to change.
I dedicated myself to years of research in neuroscience, psychology and spirituality. What began as a mission to heal my own brain, ended up leading me on a greater quest to figure out how do we all live happier and more meaningful lives.
My rise from the abyss was far from smooth, or easy, but there on that couch, in the depths of darkness, emerged what would later become Fearvana.
Read