Have you experienced any of these "Author Myths"?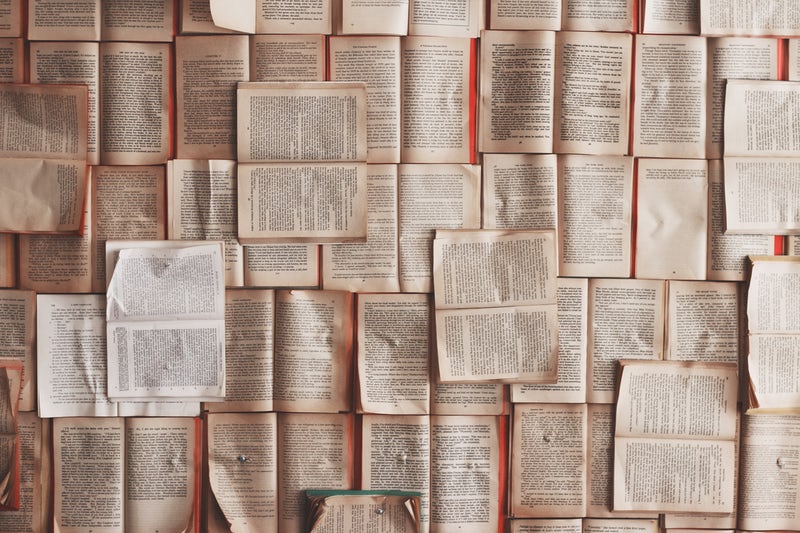 Self Publishing: 5 foolproof ways to fail at marketing – and how to avoid them
By Diana Wink
"I'm an author, not a businesswoman." 
This was my opinion of myself. All I wanted was to write great stories. 
When I decided to take the route of self-publishing (for financial reasons and the freedom and control it provides), I knew I had to do the marketing part. Emphasis on: had to. 
Being a creative who fought her way to a degree in Engineering, I knew how to approach challenges. I educated myself: read many books on author marketing, listened to podcasts, took several courses. 
And I still failed.
Read