And Using it to Make Yourself a Better Writer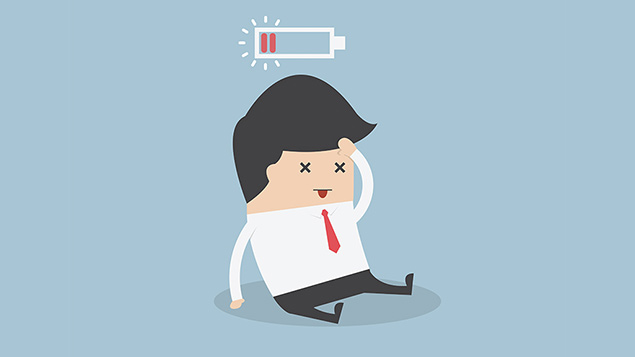 One of the toughest things about being an author is dealing with negative feedback. Mostly, these come in the form of the dreaded one-star reviews, but however they end up in your life, it's crucial you learn how to deal with them.
And it's tough. You've just bared your soul to the public, and now some anonymous stranger can rip you to shreds in thirty seconds.
The good news is, everyone gets bad reviews. Everyone will get the occasional damning email (I was once accused of being a sociopath by someone I've never met – that was a fun day).
So, you're not alone. Dealing with rejection, negative comments, and bad reviews is an essential skill. At first, you'll take everything personally. One bad review will negate dozens of great ones. It'll make you doubt yourself. It might even make you want to give up.
But, like any other skill, dealing with bad reviews, criticism, and negative feedback can be taught and it can be learned. And, eventually, you'll see how it can actually help you become a better writer.
Today, we're hearing from Thomas Behr with three actionable tips you can use to arm yourself against that unavoidable downside of being an author.
Enjoy…
Read