Or a Storm in a Teacup?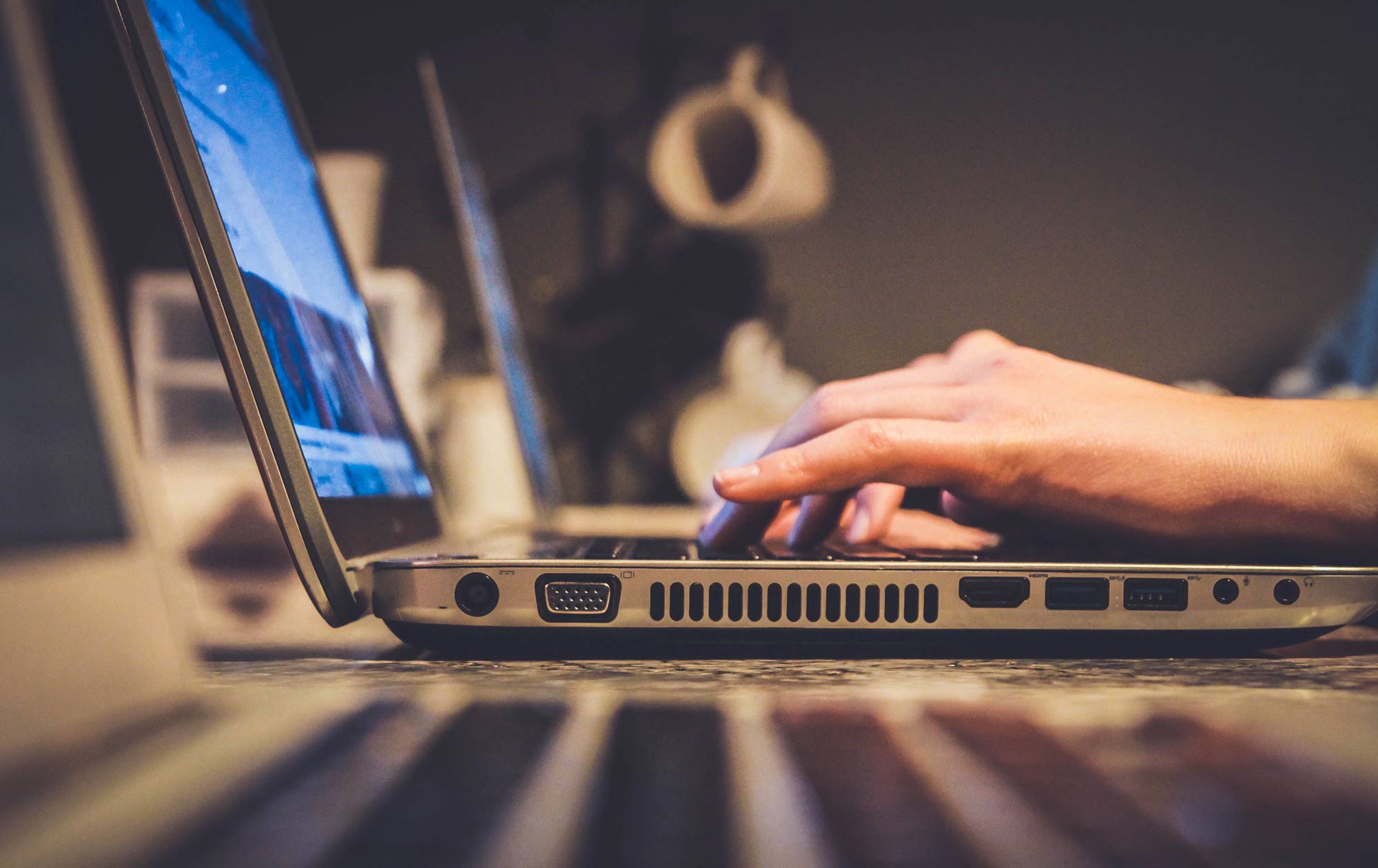 Apple Privacy Changes – What Does it Mean For You?
It's all kicking off here in the UK as it turns out we don't have enough delivery drivers to keep our petrol stations stocked up. 
So I've dumped the car on the driveway with 3 miles left in the tank and decided on a much healthier alternative. 
Namely, staying in the house and drinking whisky. That'll sort it. 
Read