Books Aren't Just Books - They're the Foundation of Your Business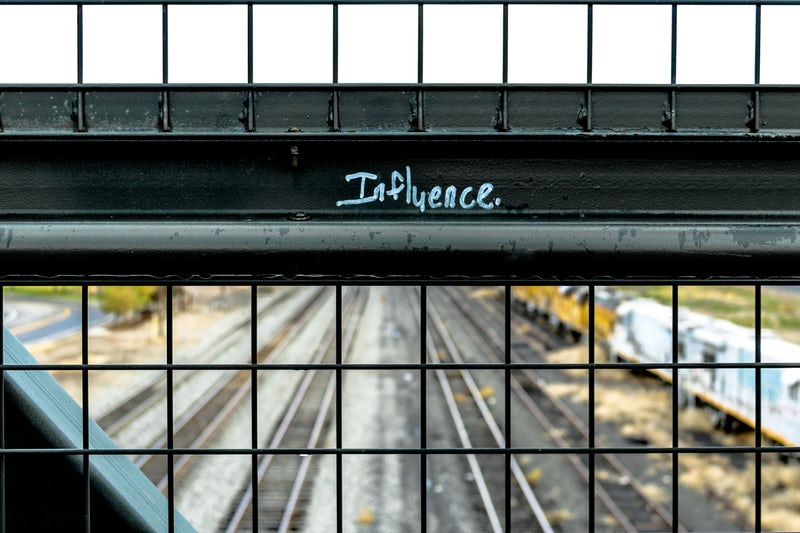 BOOKS ARE MORE THAN JUST BOOKS
As an author, you make a living based on the assets you control. That is, your books.
What many people don't appreciate, is that your "assets" – eg, your books – can work so much harder for you than many people expect.
It's all too easy to upload your latest release to Amazon and the other stores, and then just jump straight back into writing the next one.
But the truth is, your books open up so many more doors – so long as you use them the right way. 
If you're a fiction author, your ebooks are a gateway into paperbacks, hardcovers, audio versions, special editions, signed copies, and even movie or TV rights. They can land you deals with publishers, or lucrative co-author opportunities. Your books have the potential to supercharge your exposure and your career, beyond just the "words on the page".
For non-fiction authors, your books can help transition readers into coaching, mentoring, online courses, or consulting services. They can help you network with higher-profile clients and business partners, and can drive traffic to your other businesses online.
But whatever genre you write, your books are a key lever for building your authority and influence. 
And if you can capitalise on that… you're set for life.
Today, we're talking to Dustin Heiner – a bestselling non-fiction author who used his books to grow his real-estate consulting business.
Whether you write fiction or non-fiction, the principles Dustin shows you here can be applied to your work too – and with the right approach, you'll be using your books as a way to open some new doors of your own…
Read