One Author's Incredible Journey.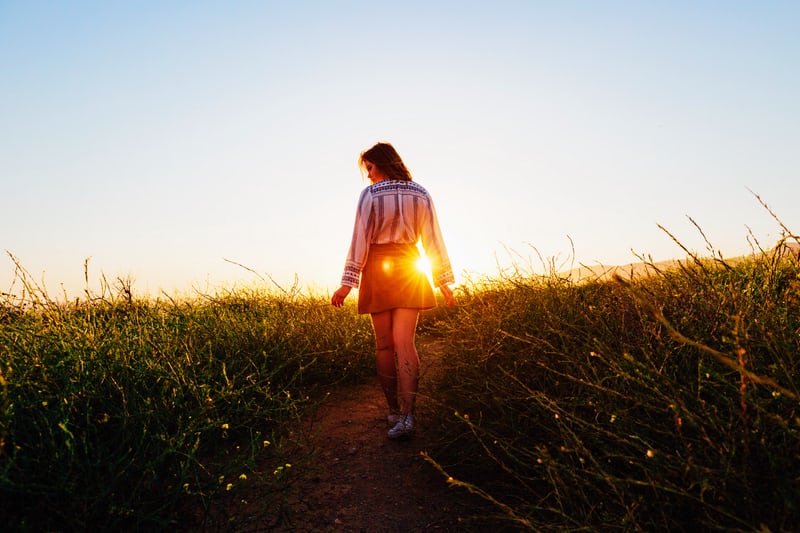 Abandoned, Abused, But Far From Defeated: How Writing Saved My Life
by Paris Hansch
A young woman hurries through the streets, looking over her shoulder every so often.  Her heart pounds in her chest, unsure of whether to be terrified or heartbroken.
In her arms, she holds her newborn baby girl.
"You can't keep her."
"She's a waste of rice."
"Get rid of it, or don't bother coming home."
The young woman clutches her daughter tighter in her arms as she stands on a bridge, barely holding back her tears.  She would cherish these last few moments forever.
Placing her baby girl in an empty cardboard box, she slips away to the sidelines.
Watching.
Waiting.
Hoping.
Read