The Importance Of 'Getting It Right' Before Spending on Marketing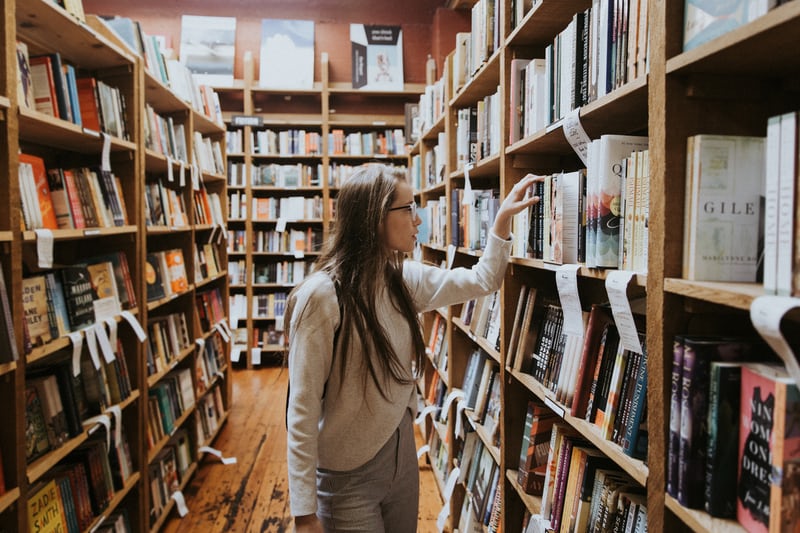 The Importance Of 'Getting It Right' Before Spending on Marketing
By Simone Leigh
If there's one thing to take away from this article, it's "get your covers right". And do it before you pay for advertising.
Oh, and write in series. If you can (you'll see why in a moment).
Oh, and remember – we all get some of this marketing game wrong – at least at first…
Let's jump in.
Read