Combine Your Passions to Create Something New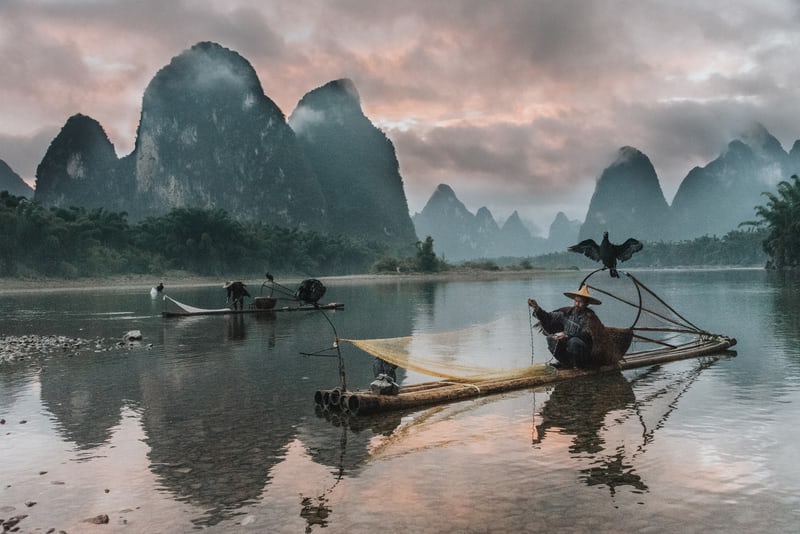 Combine Your Passions to Create Something New
How My "Novel in Settings" Meshed Travel Writing with Fiction
By Eric D. Goodman
During a recent interview related to the publication of my new adventure thriller, The Color of Jadeite, I was asked what motivated me to write this novel. The question made me pause, in part, because most of my past work falls into the "literary fiction" category, making my latest a departure (or arrival) of sorts, from literary to genre fiction.
Normally, my response to the "where do you get your ideas" question is simple enough: the seed of a story, for me, almost always begins with either a character, a pictured scene (usually of dialogue), or an interesting idea.
For example, an earlier novel centered around the release of a private reserve of exotic animals into a community and how that event unfolded from a variety of perspectives. In that case, what inspired me was the idea of how a news story exists differently for different people.
Another novel was told from the point of view of a fetus, an idea born from my drive to come up with the most unusual narrator I could conjure.
But for The Color of Jadeite, I found myself describing it (unofficially) during the interview as a "novel in settings."
Read