Scaling Up with Paid Advertising - for Authors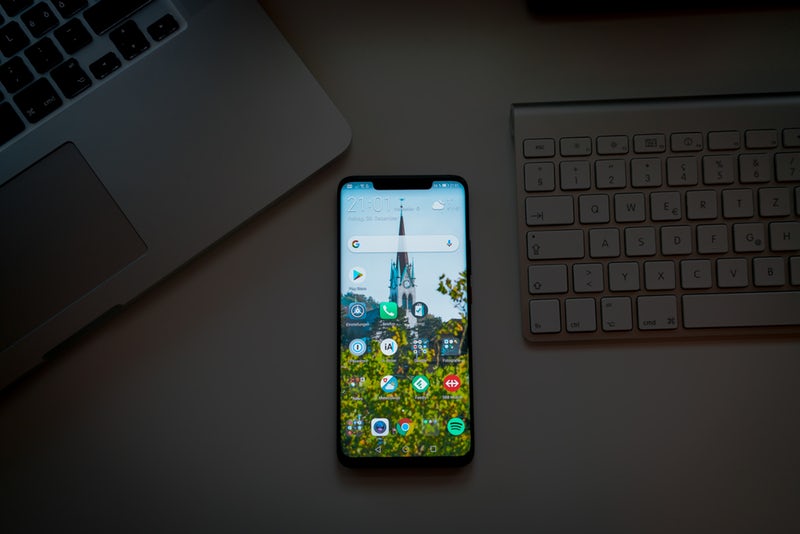 Make Your Books Sell Like Crazy Using Facebook Ads
By Lucas Lee-Tyson – founder of Growth Cave
You've spent hundreds of hours crafting your book. You've wrestled and struggled and battled to craft the right words and sentences and paragraphs. Finally, after laboring for week and months, you finish your book.
With great excitement, you publish it on all the appropriate platforms. Then you sit back and wait for the sales to start pouring in.
Except that they don't.
Of course, your mom buys a copy of your book. And occasionally you see a small spike in sales when you post about your book on social media. But for the most part…
…crickets.
You check your sales numbers every morning and come away disappointed. But you don't know what to do. What if I told you that there was a way to get your book in front of your ideal audience so that you consistently sell copies of it? Because there is.
It's called Facebook Ads.
In this post, I'm going to walk you through a simple tutorial on how to create powerful Facebook ads that help sell your books like crazy.
Read