Your reader relationship starts when you get the email address... so, what's next?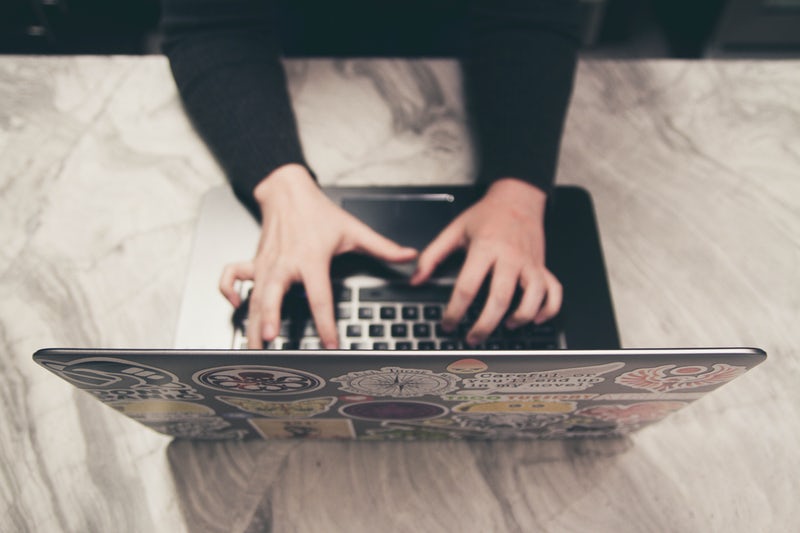 How to nurture your author platform for effective results
By Belinda Griffin
So you did what everyone said, you set up a blog, hooked up a reader magnet and started growing an email list. You're on several social media platforms and diligently posting daily. You're careful not to only blast out messages about your books, but instead share thoughtfully composed, useful and entertaining posts.
You are completely and utterly drained and, to make things worse, you're still not seeing much engagement from the 'platform' you have so carefully built from scratch.
Wasn't it supposed to be easier than this? Wasn't the platform everyone told you to grow supposed to be the magic bullet to launch your author career?
[Note from Nick: I call this situation "Author Marketing Hell" and it's something you need to avoid at all costs]
Don't worry, I'm not here to tell you it has all been for nothing. It hasn't. But there is still one more thing you need to do.
Read