Should I invest in paid ads for my books? There are a few things to bear in mind.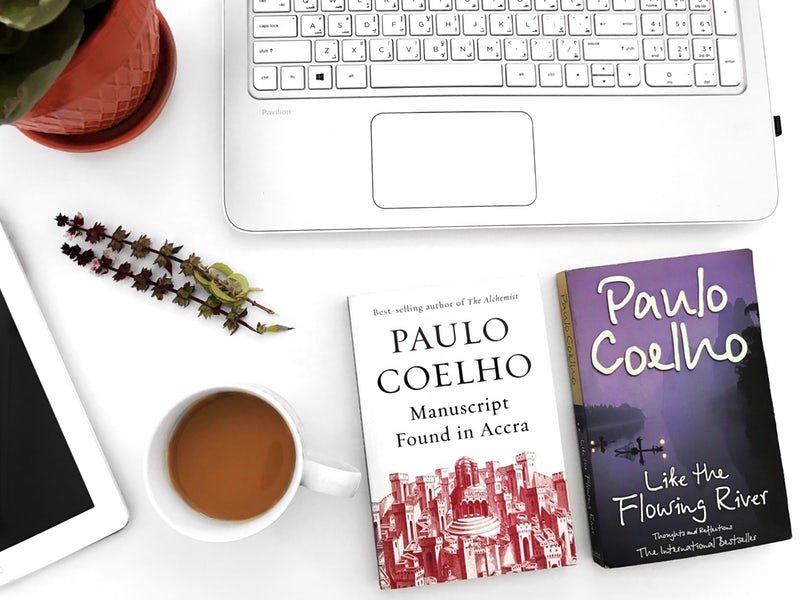 Should I Invest in Paid Advertising for My Books?
The answer is almost certainly yes. But a more pressing question is – should I invest in paid advertising for my books RIGHT NOW?
A little context…
Selling books online – selling anything, actually – means building processes and systems that generate:
Traffic – people seeing your books
Conversions – people buying your books after seeing them
And, of course, doing all that profitably. Everything else is largely supplementary – and will ideally help you scale up either of those two things.
Building an email list? Great! That helps with 2.
Using permafree? Cool. That helps with 1.
Joint promotions? Awesome. That can help with both.
So what about paid ads?
Read