And $84,000 of Debt Paid off in Less Than a Year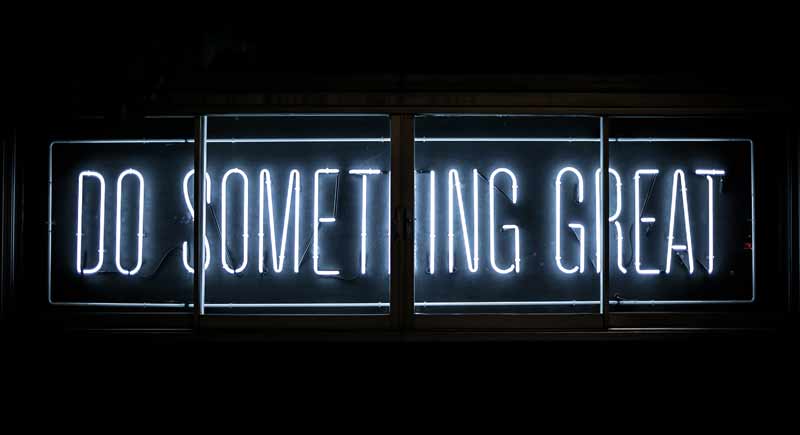 From Day Job to Full-Time Writer in Four Months
By Matthew Thrush
Most people dream of living their lives with freedom and passion, doing what they love. Some have cracked the code and are not constrained by the restraints and limitations placed on us by society and maintaining the status quo.
We've been conditioned from birth to live, act, and work a certain way. We go to school, to college for a degree that we're told is required to secure a job only to discover you'll never use any of it and now are in tens of thousands of dollars in debt, to then spend the rest of your life working to capture those illusive retirement years, when you can finally relax and enjoy life.
Working grants you freedom and your independence, right?
But too many of us have forfeited our dreams for Life Support. We've given up our freedom for comfort and perceived stability.
If we're not pursuing or living out our purposes on this earth, something inside of us revolts and nags at us, until we submit to its call or medicate ourselves to the point of silencing it. If these words are resonating with you, making you feel uncomfortable and offended, or curious then allow me to share a story with you.
Read