Plus, how figuring out two simple things can bring in extra exposure for your catalogue.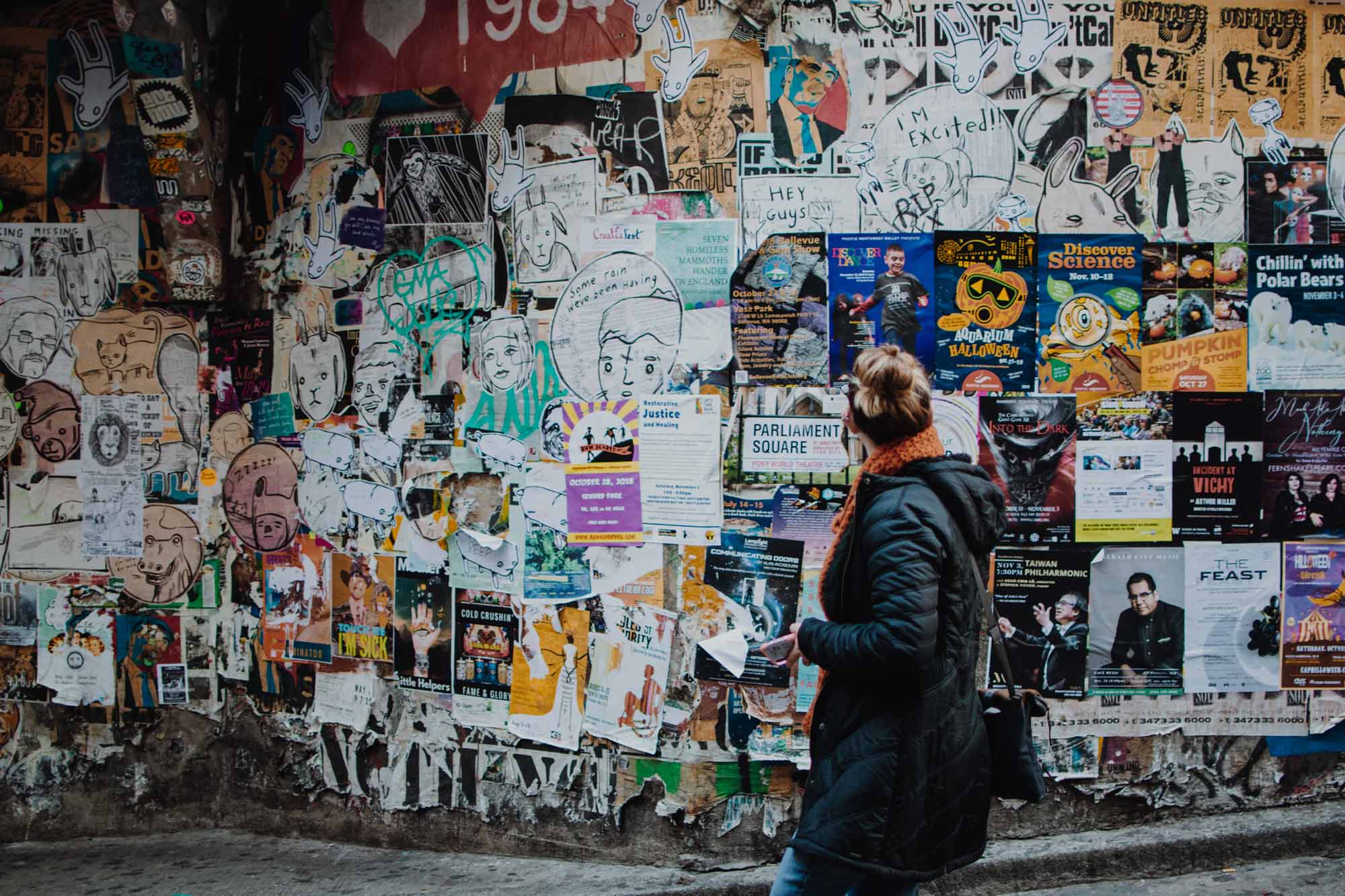 Where do book sales come from?
We all know by now (hopefully) that selling more books pretty much comes down to 2 things:
Traffic, and
Conversions
That is, getting people to see your book in the first place, then making your book enticing enough that people want to buy it.
Figure both those parts out, and you can scale up (profitably) to where you want to be.
Of course, in reality, nothing's that simple.
Read